Enter username
Please enter your username to continue
Top Customer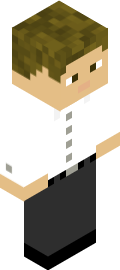 Fitz_Daddy
Paid the most this week.
Store Note
If you ever have any questions about an item or package on the server please ask a staff member, we will be happy to help! 
If you need assistance with any purchasing issues, contact cobrex on discord.
All items and packages on the store are a lifetime purchase, we do not believe in subscriptions for gaming!
Recent Payments
Liontack - Blaze

Fitz_Daddy - Immortal

SukoTatsuya - Powerful Keys x13

MayDayRains - Legendary Key x2

JMcCactushugger - Mythical Key x2